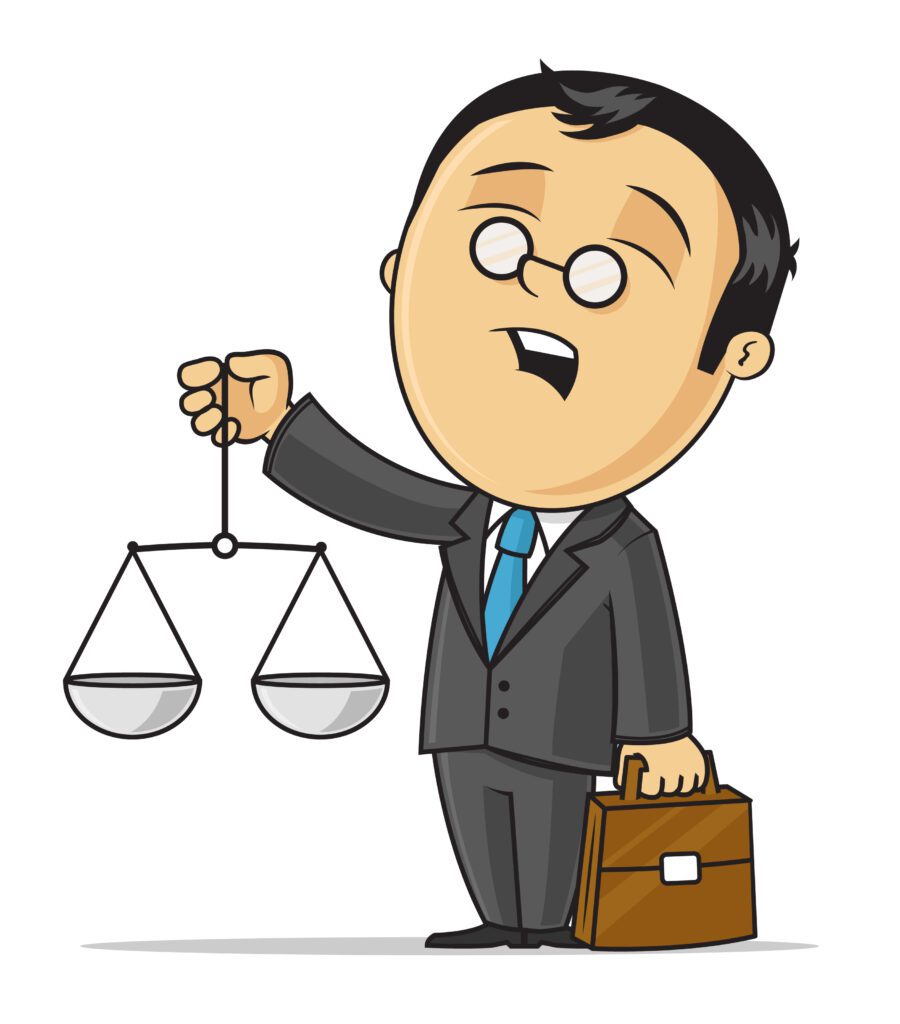 What is Professional Liability Insurance?
Professional Liability Insurance, also known as Errors and Omissions (E&O) insurance, is a type of insurance coverage designed to protect professionals and businesses from claims of negligence, errors, mistakes, or inadequate work in the services they provide.
This insurance is particularly relevant for individuals and companies that offer specialized services or advice, such as doctors, lawyers, consultants, architects, and financial advisors. Professional Liability Insurance helps cover legal costs, settlements, or judgments that may arise from such claims, helping to safeguard the financial stability and reputation of the insured party in the face of professional mishaps or perceived failures.